I'm writing this piece because I'm angry. I'm so angry and tired and sad, and I don't know what to do about it.
I'm angry that my university decided to raise their fees, because a rule changed, so they could. Because they love to paint themselves as a liberal arts university, and boast the artists who come from the environment they create, but don't love those artists enough to allow their next generation to flourish. Because the government want to perpetuate an elitist university output.
I'm angry that women in Poland had to protest so hard to maintain control over their own fucking bodies. That women in places like Ireland have to travel to other countries on their own, for a procedure. That in this day and this age, we still have to shout, not even ask, for control. Other people have more right and dominion over what they do not own, than we do.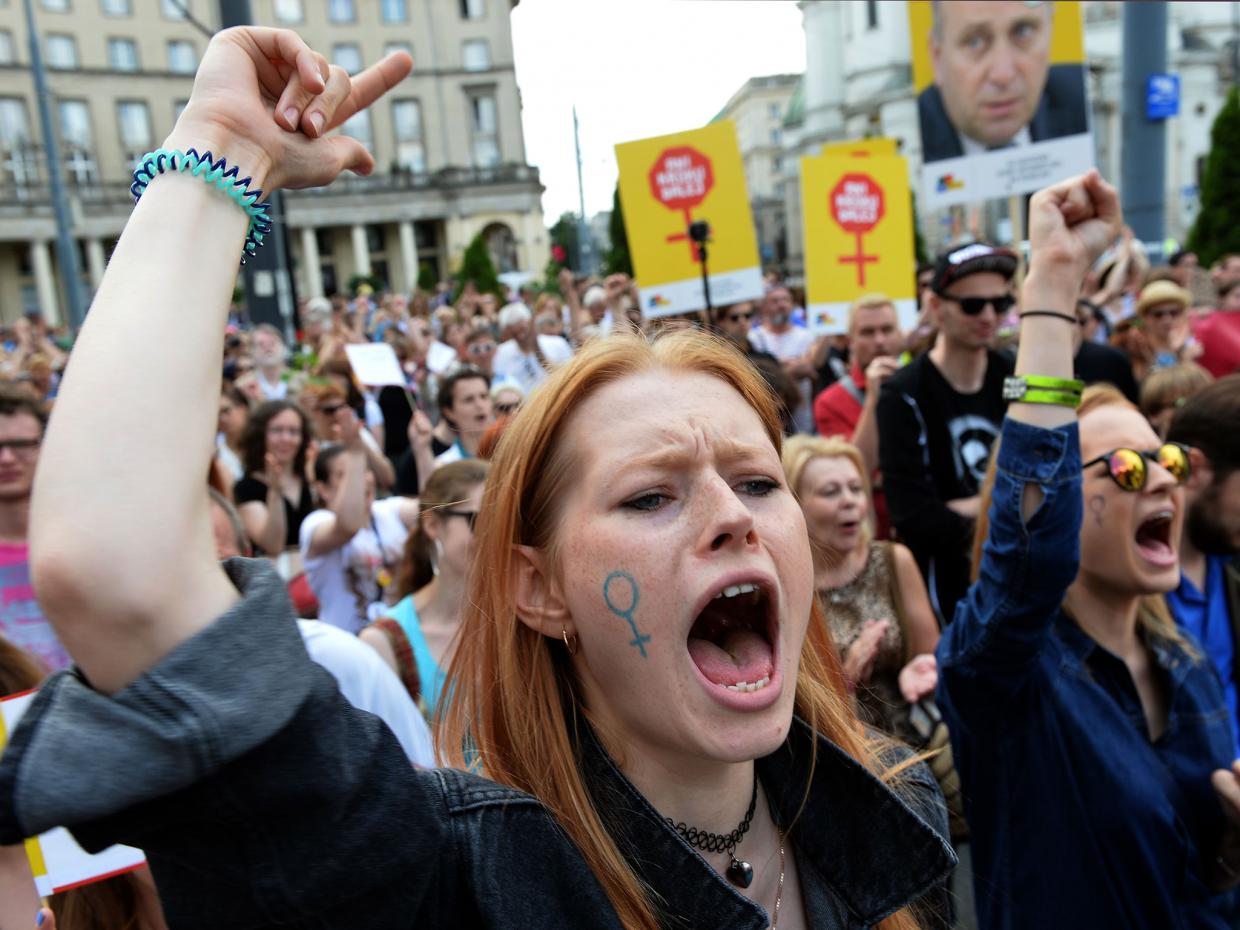 I'm angry that women are still being determined by their appearance. That the Girlguiding association ran a survey and found that a third of girls between 7 and 10 had been made to think by people that their appearance was the most important thing about them. Because they're made to feel that whatever goes on in their head just doesn't matter.
I'm angry that clothes for young children are so gendered that we present women as princesses or socialites, and dress them solely in pink, whilst boys clothes are covered in slogans that encourage them to be troublemakers and messy.
I'm angry that Kim Kardashian was attacked, and because she's a woman who makes money from her appearance, people reacted with scorn, and cynicism. Whatever you might think about Kim Kardashian as a pop culture figure, she is a human being, and to blame her is abhorrent.
I'm angry that Brock Turner was in jail for half of his six-month sentence, and that the media portrayed him as the victim, whose swimming career was ruined.
I'm angry that Theresa May wants to chuck out foreign doctors, but only once we've found English replacements. I'm angry that these people who have made homes and careers, and worked hard as doctors and nurses and in the NHS, to look after everyone without discrimination, are being made to feel unwanted by the Tory government.
I'm angry that Donald Trump can do whatever he likes and people will still vote for him. And I'm angry that because Hilary Clinton is a woman, he can continue to do whatever he likes, and will still seem like a better choice to people who have a problem with that.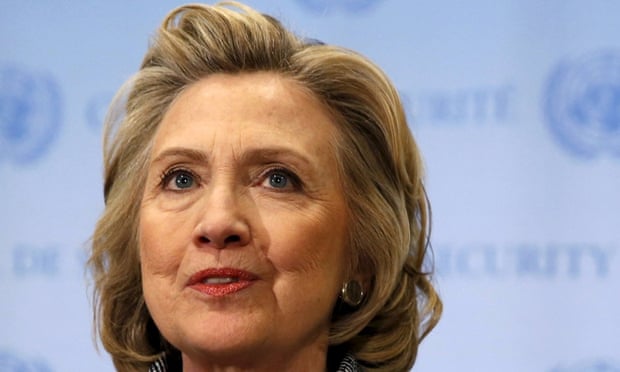 I'm angry that police in America can shoot and kill black people, and get away with it.
I'm angry that I still get men mansplaining. I'm angry that when they ask a question, they ask the other men, not me.
I'm angry that I don't know what to do about it. I don't know how we can keep fighting, and shouting, and making a mess, before it stops making a difference. How long can you keep protesting before it's not a protest anymore? It's important to talk about these things, but I've had enough of blog posts, they don't make a difference. I want to shout and scream and rage, and make people understand that it's not okay. But I don't know how.
I don't know what we can do. And that makes me the angriest of all.
Words by Sian Brett.
Images courtesy of Eva Crossan Jory, The Independent, The Daily Beast and The Guardian.